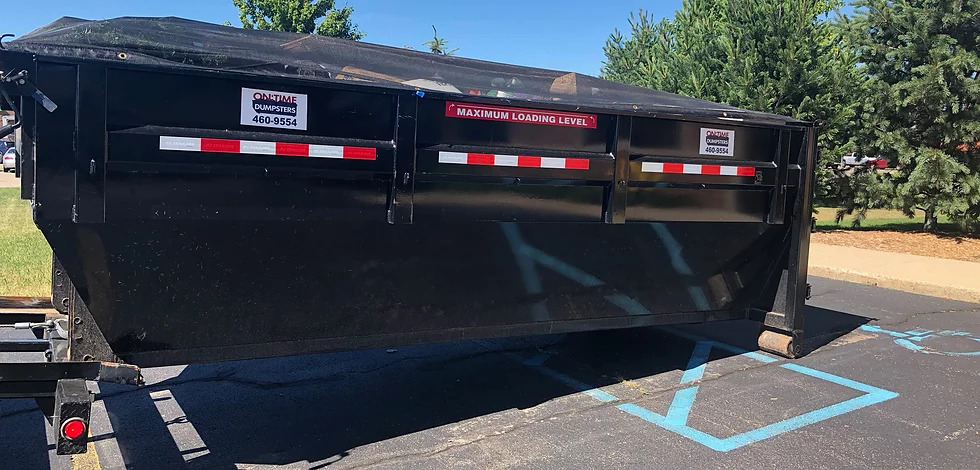 THE "ON TIME" ADVANTAGE
On Time Dumpsters was founded in 2017 by Lavelle Lindsay, who had a mission to provide reliable and reasonably-priced services to the communities of Grand Rapids, MI, and surrounding areas. With the "ON TIME" ADVANTAGE, we focus on super fast service, a lightning-fast response time with simple and affordable pricing. If you need a dumpster today, you can get a dumpster today! Our team is committed to offering on-time delivery and affordable rental options to help our customers achieve their residential or commercial goals in a convenient and cost-effective manner. It's our goal to handle the heavy lifting of waste removal so you can focus on more important things.

As a locally owned and operated business, we care about the outcome and overall success of your project just as much as you do. We partner with homeowners, property managers, contractors, and businesses to manage the mess and dispose of waste responsibly. Call today and discover why we're the top choice for homeowners and contractors when renting a dumpster in Grand Rapids. You can always click around to learn more about making a roll-off reservation or view our sizing selections to book online today.
Book Online Now